Happy birthday to our Classmate....this is a memorable day (pity me because im not there)

Don't know today will go buy TOT or 4D....First time ever gathering held after 12 weeks zzzzz

For those who were not able to attend his birthday, can view these pictures to FEEL the environment by using your imaginations...."Picture is more than a thousand words"



Our Birthday Boy!! Blowing OFF THE CAKE SEE ALL THE SALIVA ALREADY MIXED IN THE CAKE!! HOW TO EAT?! heheh joking nia....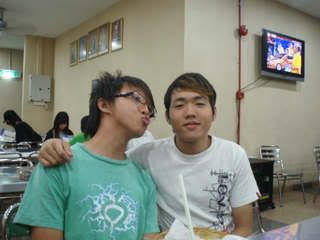 See these two people lar "seng ho tai tong" do this kind of thing in the public! Suddenly they support "SAY YES TO GAY" moto.....zzzzz

These two are Lau Kian Yong and Koh Chi Khoon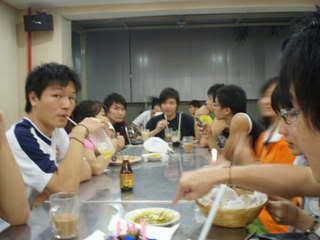 The picture is so blur only can see one person clearly, who is drinking...Choy Kian Hong ( maybe the photographer want to take that guy picture nia but pai seh)....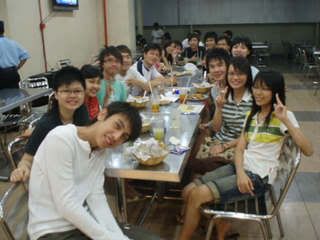 Whole party members there....T_T didnt included me inside.... see the person in white long sleve our handsome class rep lor....cannot intro all cuz the pic is blurly too.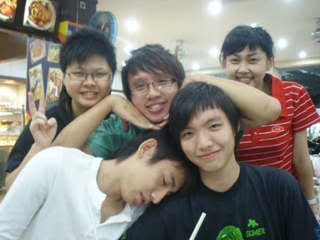 OMG lar so many gay in our class zzzzz gg liao.....see our class rep also one of the gays zzzz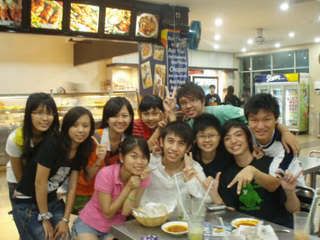 But in this picture not so gay lor so look!! SO many Leng Lui oh!!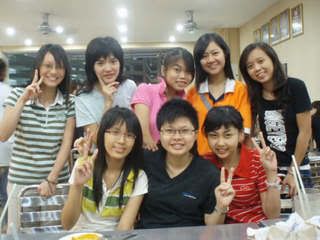 See our leng lui gang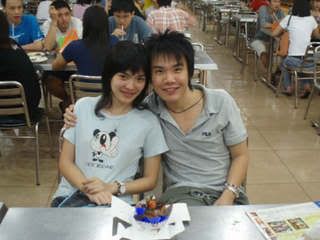 Our birthday boy big liao..... This is the picture of him and his Girlfriend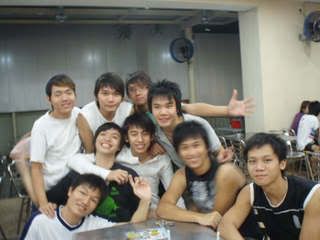 *Sigh* again left me out if not perfect whole group picture jor >.<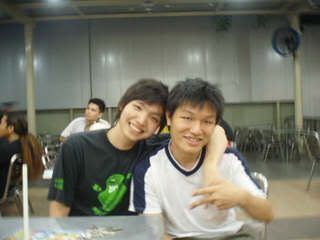 Quek Kia Hong and Choy Kian Hong....Two HONGs together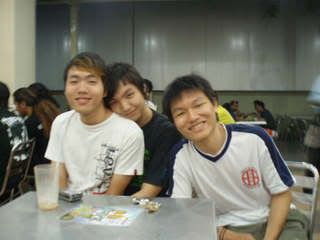 See another gay gang....Kian Yong feel lonely so find the Two Hongs to be together >.>'swt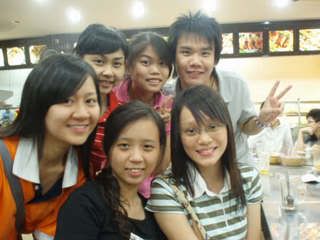 Last picture of the birthday boy with the leng lui gang!!

(update)
ps : No offence do not feel angry or anything this is all jokes nothing written about "Gay" is real! thanks